ORDERING INFORMATION
Available Books/ CCNOW/ Mail Order/ Postage
---
The best place to shop for comics is your local comics shop. The network of shops is vital to keeping the comic book industry alive. Most shops will bend over backwards to order the books you want, and can keep you informed of books similar to the ones you're interested in.

Don't know where a local shop is? Use the Comic Shop Locator number, (888)266-4226, to find one!

Of course, it's not possible for shops to carry every good comic being published. Furthermore, the current distribution system is not equipped to handle the wide selection of backissues available. That's why sites like this one are necessary.

To retailers: if you want to offer our books in your store (including discount packs comparably priced to the ones offered here) please contact Joe Zabel at joezabel@hotmail.com.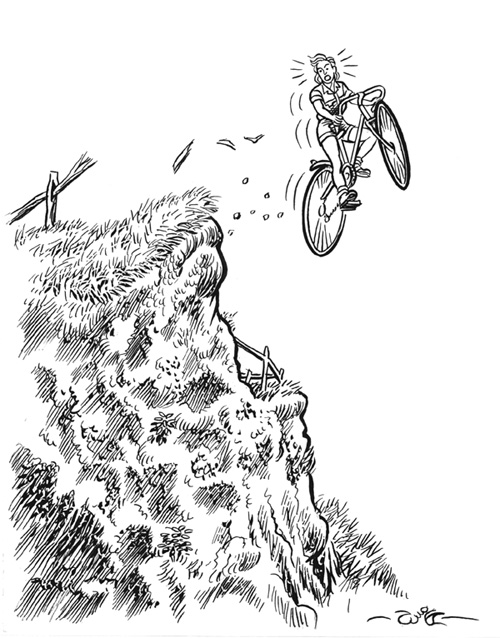 Ordering books from us is easy, fast, and safe using CCNOW, one of the largest and most reliable e-commerce services, featuring:

-- Secure credit card transaction processing
-- Convenient Shopping-Cart feature
-- Toll free customer service


When you use CCNOW, your order, credit card information, and address are entered online, so we can ship your order with 3 to 5 business days!

To use CCNOW, click on the sentence 'Order from CCNOW' under the item, to enter the order. To review what you've ordered, click on 'Shopping Cart' on the bar at left. To finalize your order, click on 'Check Out' on the bar at left.

NOTE: to remove an item from your cart, click on 'Shopping Cart' and change the quantity to zero.

Among the companies using CCNOW is Steve Conley's Day One Comics, publisher of Astounding Space Thrills! For more information about CCNOW, visit their website at www.ccnow.com.

Mail orders are welcome! Send to:

Amazing Montage Press
P. O. Box 18959
Cleveland Hts. OH 44118-0959

Please don't forget to include postage in order totals. Make all checks payable to Joe Zabel.

For orders in the US, a standard postage and handling charge of $2.50 should be added to all orders. For destinations outside the US, use the pull-down menu on CCNOW or refer to the following table to determine the postage and handling:

$1.00 for Canadian orders
$2.50 for international orders.